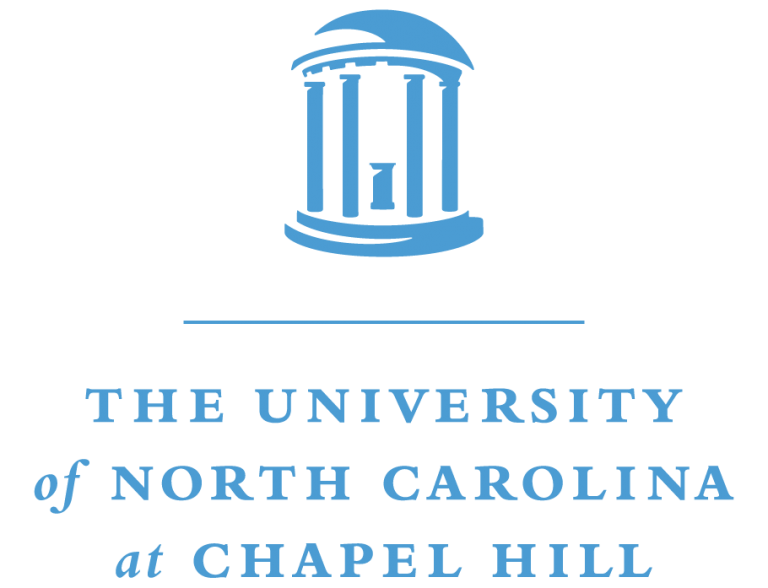 UNC-Chapel Hill, the nation's first public university, is a global higher education leader known for innovative teaching, research and public service. The following departments will be participating in EPPSA: Anthropology, Environment and Ecology, Geography, Public Policy, and Sociology.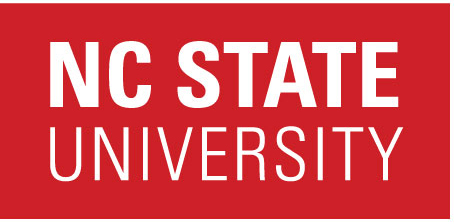 North Carolina State University is a pre-eminent research university that excels in science, technology, engineering, math, design, the humanities and social sciences, textiles and veterinary medicine. The following departments will be participating in EPPSA: Forestry & Environmental Resources and Civil, Construction, and Environmental Engineering.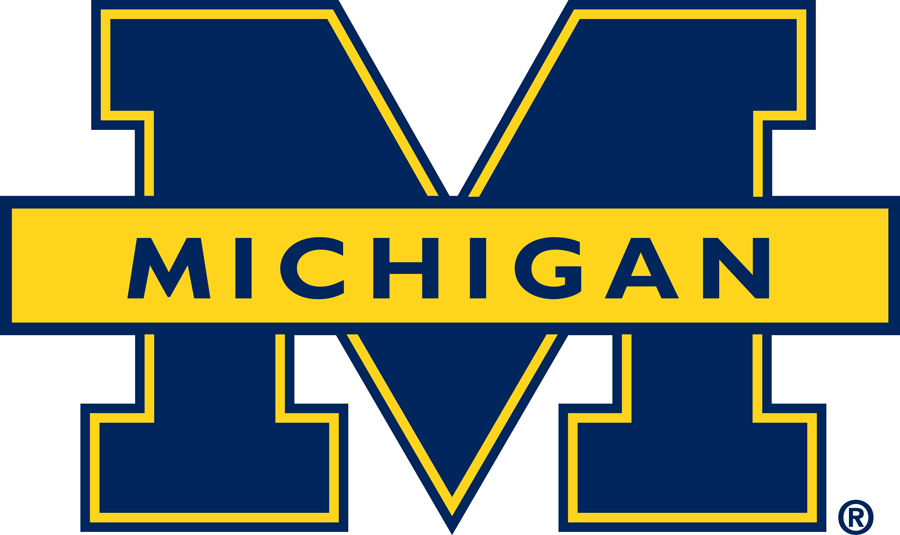 The mission of the University of Michigan is to serve the people of Michigan and the world through preeminence in creating, communicating, preserving and applying knowledge, art, and academic values, and in developing leaders and citizens who will challenge the present and enrich the future.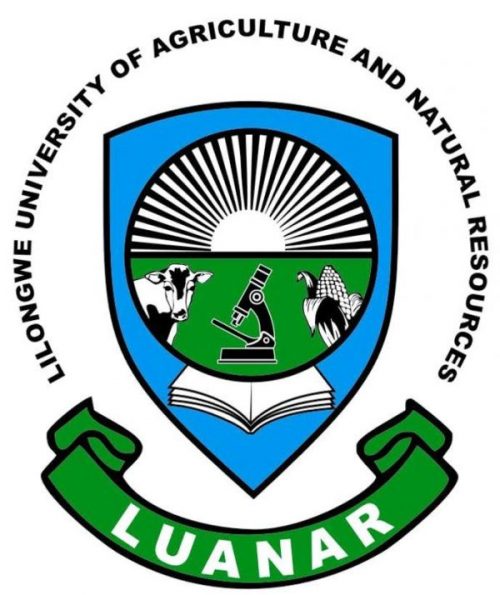 Lilongwe University of Agriculture and Natural Resources is a university based in Malawi with a mission to advance knowledge and produce relevant graduates with entrepreneurship skills for agricultural growth, food security, wealth creating and sustainable natural resources management, through teaching, training, research, outreach consultancy and sound management.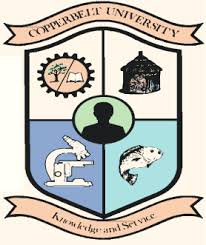 The Copperbelt University, based in Kitwe, Zambia, is a tertiary-level education institution offering knowledge to students to be used so they can contribute meaningfully and significantly to improving the living standards of mankind. The University believes in the direct application of knowledge beyond teaching, accomplishable through provision of consultancy services to Government institutions, industry and commerce.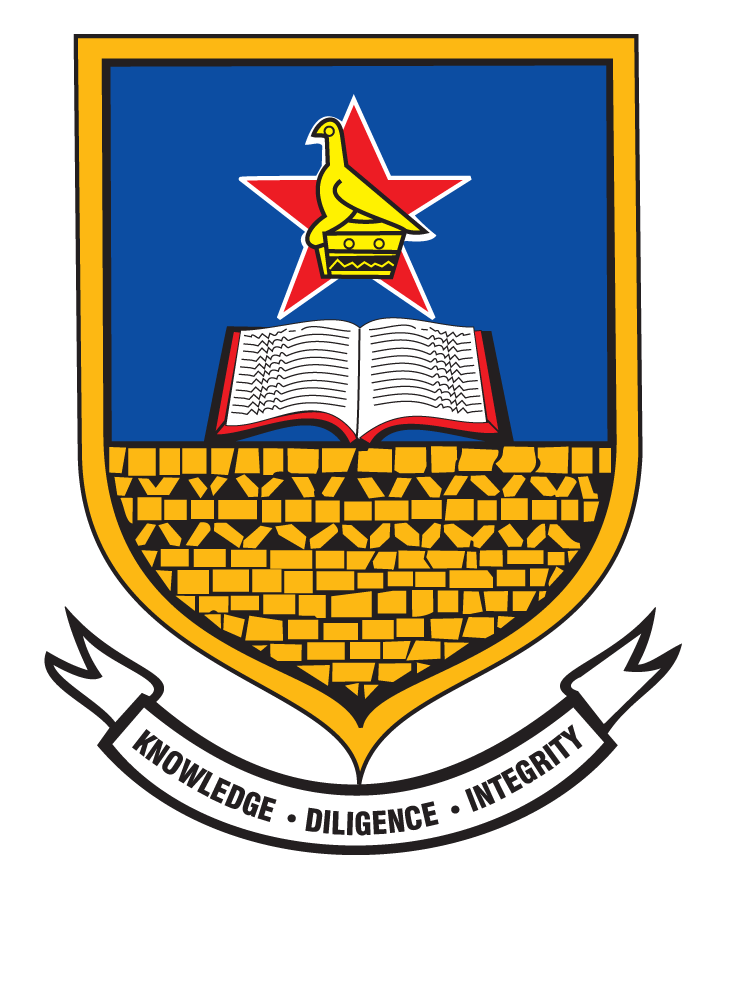 The University of Zimbabwe, based in Harare, is Zimbabwe's oldest and finest university. Their purpose is to provide a quality tertiary education experience that inspires their students to succeed. They are also committed to serving their regions and communities.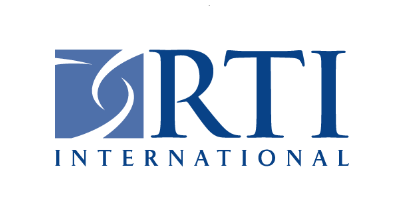 RTI International is an independent, nonprofit research institute dedicated to improving the human condition. They are committed to answering question that demand an objective and multidisciplinary approach—one that integrates expertise across the social and laboratory sciences, engineering, and international development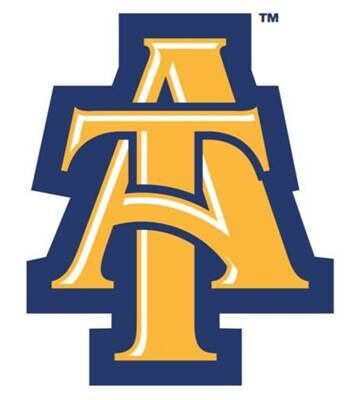 North Carolina Agricultural & Technical State University is a research university focused on exemplary instruction, interdisciplinary studies, scholarly and creative research, and community service, through which they believe students will be prepared to enhance the quality of life for themselves, the citizens of North Carolina, the nation, and the world.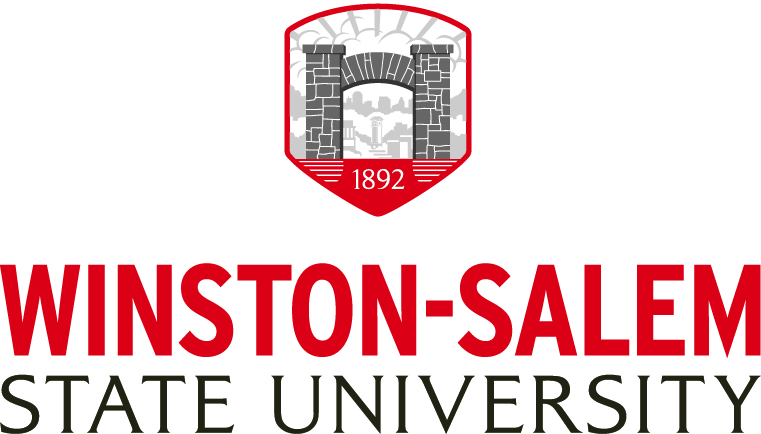 Winston-Salem State University is a bold, vibrant and diverse academic community, with a distinguished reputation as a historically black constituent institution of the University of North Carolina that offers a rich curriculum in a high-quality liberal education. The academic community fosters the creative thinking, analytical problem-solving, and depth of character graduates need to transform themselves and their world.
The Center for International Forestry Research (CIFOR) is a non-profit, scientific institution that conducts research on the most pressing challenges of forest and landscape management around the world. Using a global, multidisciplinary approach, they aim to improve human well-being, protect the environment, and increase equity. To do so, they conduct innovative research, develop partners' capacity, and actively engage in dialogue with all stakeholders to inform policies and practices that affect forests and people.